There are a bunch of social media platforms that are used by billions of users in the world. Instagram is one of the most frequently used platforms, allowing users to create and share content with others at fast speeds. It has continued to gain popularity since its launch and has gained attention for its heavy focus on engagement.
Why are Likes on Instagram So Important?
Instagram is one of the most frequented social media apps on the market. If you have a business or even just a personal page, it can be highly important to see likes on your posts. There's a psychological element to this: users respond more to content that is more popular. Due to this fact, there is a lot of focus on getting likes on posts.
While Instagram's algorithm takes the total amount of engagement into consideration when calculating visibility, let's focus on likes. Users don't think much about the content they click, but it makes all the difference to influencers, brands, and businesses.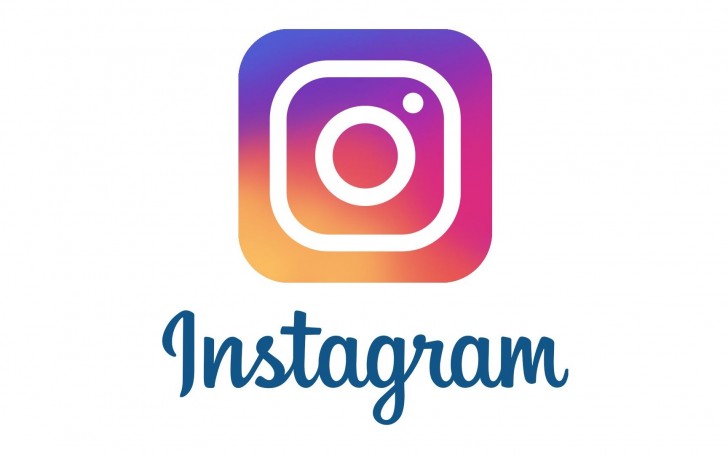 Having lots of likes on your posts establishes credibility and makes you look more like someone users can trust. It can go a long way in reaching your target audience and gaining the likes and visibility that you desire. Let's discuss some tips to help you get more likes on your Instagram content.
Tips for Increasing Your Instagram Likes
If you want to see an increase in the number of likes you have, then you need to make some definite changes to the way you manage your Instagram account. Instagram is always evolving, so it's important that you stay ahead of the curve and keep your brand in the eyes of your audience. Some of the ways you can do this include posting quality content, using hashtags, posting content with engaging captions, and posting regularly.
High-Quality Content
The content that you post should be of high quality if you want to see an increase in your likes on Instagram. Interesting accounts will get the most interactions if the posts are professional and the subject matter is always interesting to your target audience.
Use Hashtags Smartly
The use of hashtags has not decreased since the launch of the platform. Quite to the contrary, hashtags are important to getting your content seen by users within your target audience. By using the right hashtags, you can see a dramatic increase in the number of organic likes you receive as well as your overall engagement numbers.
Use Engaging Captions
The captions that you use on posts should be engaging and ideally should include a call to action. You can get more likes simply by asking a question or making a statement that others respond to.
Post Consistently
You should make sure that your content is being seen on a regular basis. Post as often as possible without spamming your followers. Posting often gives you more brand recognition and can lead to users having more trust in you and your business or brand.
Why Buy Likes on Instagram?
Some users decide to make things easier by buying their own Instagram likes from reputable companies – which is one of the best ways to grow your likes. If you decide to go down this route, we recommend that you buy your likes from Buzzoid. They recently launched their Instagram likes kopen page following their expansion into the Netherlands, which was only shortly after their early 2018 launch of their Instagram likes kaufen German service. It's an ideal way for brands and users to get their numbers up quickly, especially if the account has recently been made or if there are not a lot of followers on the profile. The likes you get can boost the popularity of your posts and add to your credibility, establishing you as someone with power and influence.
Get Likes from a Secure & Trusted Provider
There are many different websites that offer Instagram likes, but you should be careful when choosing one. Some of these sites want private information, such as your password, and can cause your account to become compromised and possibly even deleted due to the fake likes they sell. For real likes and no problems with your account, Buzzoid is a solid choice. Their service allows you to receive the number of likes you want on any post immediately. You simply place your order and within minutes you'll see the likes you've purchased applied to whatever post you desire.
Final Thoughts
While they may not seem like a big deal at first, likes on Instagram are incredibly essential to your success on the platform. You can grow the amount of likes you have by being smart about the time spent on the app and by using a reputable vendor from which to buy likes, which allows you to curate your page and get the exact number of likes you desire on any post.